What Clothes Would Be Convenient To Wear To Theaters?
To get out of boredom films can surely come in handy for you. It is great for people to pick for theatres to go along with your friends for enjoying your leisure time and getting rid of the boredom.
We are here sharing what should be women's dressing for the theatre to obtain the perfect look. It is essential to pick the perfect outfit for theatres to look gorgeous. If you are curious to learn more about the dressing, then consider reading until the end for perfect theatre outfit ideas.
Outfit ideas for women to wear theatres!!!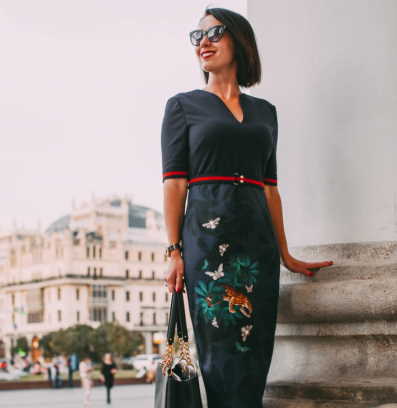 Choosing an outfit for different occasions can turn out to be really difficult. It becomes perplexing for women's dressing to the theatre, but we have catered to outfit ideas so let us have a quick look within it.
Denim is the best: if you want to keep it casual but still look attractive, then denim can be the perfect pick for you. Denim is comfortable, and you can be playful and experimental with it surely. From pairing up it with simple tees and tops to add neon colour track pants, you can practice everything you like.
Comfort is primary: at theatres, you have to sit for a prolonged time, so it is better to focus over the comfort instead of picking up fancy look. If you are wearing heels to theatres, then consider carry along flat shoes to prevent yourself from the feet ache in theatres. It is primary to focus on comfortable styling that you won't regret. Consider dressing according to weather and in summer especially don't go for sheer tops as an air conditioner is full in theatres so you would be feeling winters within so consider wearing something more suitable.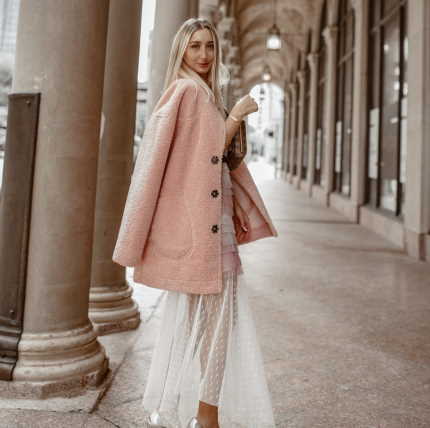 Be experimental: if you are willing to be experimental with your dressing, then consider practising it. Choosing for fancy dress in theatres would be absolute. However, if you are a legit fan of the film character, then you can pick to dress up as your favourite character to show your compassion for the character.
Thus, these are simple outfit ideas that a woman can choose to pick for wearing to theatres. Nevertheless, there are no hard and fast rules of wearing something particular as it is up to your choices and comfort that you should be more considerate of. So, this was all about women's outfit for the theatre look ideas to look pretty.